Ten Tips 20 Something's Need to Know about Skin Care
"All the makeup in the world won't make a difference without great skincare" - Khole Kardashian.
A proper skincare routine is the most potent armor against various issues that 20 somethings face viz. acne, sun damage, oil build-up and more. It takes a lot of consistency, commitment and dedication to try out various skincare routines and find one that suits you best. Given the multitude of skincare products available in the market, it may sound daunting to follow a specific skincare routine. This is true, especially for men.
Most guys, sadly, look much older than their age, because unlike most women, they do not take sufficient care of their appearance and skin. However, this can be reversed if one starts following a good skincare routine right from their 20's. All one needs to do is to develop a dedicated and straightforward skincare routine daily, no matter what products you choose, and one can witness a sea of difference in a matter of a few weeks. So, here are some tips that people in their 20's need to keep in mind for having great skin in the future.
Skincare Tips For Those In Their Twenties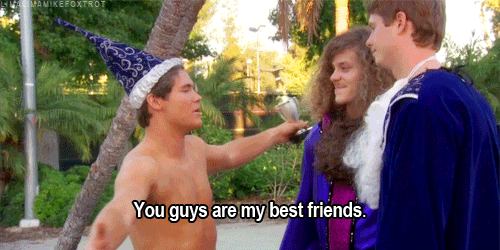 #1. Follow the Basics: Tidy Up your Face
While one may be tempted to use face wipes as a quick fix solution, there is nothing superior to washing your face with a great natural cleanser. A great natural cleanser is the best simple disinfectant. It is imperative to cleanse your face and body every day.
According to dermatologists, one sheds 50 million skin cells a day, and - without washing and exfoliating the skin - the product that one uses would not be able to penetrate the skin and perform its job, rendering the whole process useless.
While purchasing cleansers, take care to check the ingredients and ensure that they are gentle on the skin and do not strip it of moisture. Products with natural ingredients and moisturizing effects are great.
#2. Moisturize your Face
Most guys hate applying moisturizers, as they do not like the feel of it on their faces. While this is understandable, one can always opt for a moisturizer that is light on the face, which makes it usable all day long.
Moisturizers help to trap the water in the skin and keep it hydrated all day long. This can help the skin look youthful and brighter. For best results, apply a moisturizer immediately after showering or shaving, when the skin is still damp.
#3. Invest in an Eye Cream
Dark circles, fine lines, puffiness, sagging around the eyes…..well the list goes on. These are the first signs of aging. When you are tired or stressed, the eyes begin to look puffy. This is because the skin around the eye is tenderer compared to the rest of the face and tends to lose moisture quickly.
Hence, proper care should be taken by applying a good eye cream twice daily (once in the morning and once at night). Since the area around the eye is delicate, eye creams are specially formulated for a soothing effect.
Certain eye creams also contain caffeine that helps enhance the blood flow around the eyes and minimize puffiness. Eye creams can help a person look fresh and thus have to be a vital component of a person's skincare routine.
Why can moisturizers not be substituted for eye creams?
While many may think moisturizers are sufficient to reduce puffiness and wrinkles, there are specific differences between moisturizers and eye creams that make eye creams worthwhile.
Most moisturizers contain chemicals and fragrances which can irritate the eyes. In fact, many moisturizer manufacturers advise users to avoid the areas around the eyes when applying. Eye creams, on the other hand, are meant for the eye area and hence are safer.
Secondly, since eye areas are delicate, eye creams have gentler ingredients that are specially formulated to remove dark circles; puffiness, etc., while moisturizers target the whole face and hence they are less specialized.
#4. Incorporate Retinol into your Skincare Regimen
While most people think of retinol treatment only as their skin begins to mature, it is wise to start with it as part of your nighttime skin regimen, right from your 20's. By doing so, you can prevent wrinkles from being formed in the first place. This will save a lot of effort that you may have to put in later on.
Retinol is a derivative of Vitamin-A that helps to enhance skin renewal, by increasing the production of collagen and minimizing the oil secretion by the skin. This can help to cleanse the pores and make them less visible. However, it is best to start with retinol in small quantities by applying it only once or two times a week, to check if your skin can tolerate it. Once you are sure it is tolerable, one can increase the amount applied gradually, after a month.
#5. Treat Acne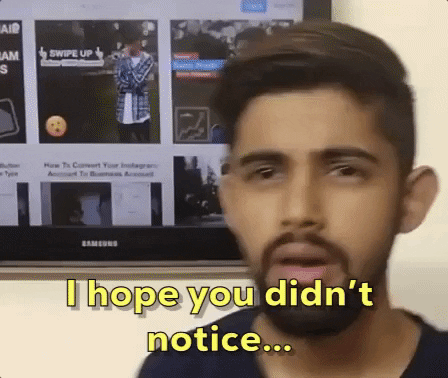 Most people link acne with their hormonal teen years. However, it can very well extend beyond their 20's. Using an anti-bacterial face wash that contains salicylic acid works excellent for acne. Salicylic acid helps to break the bond that traps the dirt cum bacteria, thereby loosening the pores to remove the trapped debris. It is best to avoid any fragrance, wipes and harsh soaps if one has acne.
Also, acne may occur as a result of hormonal changes, diet and environmental factors like tanning, too much exposure to sun and smoking. Understanding how your hormone cycles affect the skin and following a healthy lifestyle will also help your skin, in addition to reducing acne issues. Also, one should resist the urge to pop a pimple.
#6. Eat Healthy Keeping your Skin Health in Mind
As the saying goes "You are what you eat", your diet can control the way your skin looks and how it ages! Following a healthy diet with foods rich in Omega-3 will do the trick. Try incorporating fatty fish that are rich in Omega-three like salmon, herring, and mackerel into your regular diet. In fact, studies have shown that Omega-3 fatty acids help to keep the skin soft, supple and moisturized while a deficiency can lead to dry skin. [1]
Include lots of nuts like avocados and walnuts. Walnuts contain Zinc, an essential component for healthy skin, in addition to Omega-3 and Omega- 6 fatty acids.[2],[3]
Foods that are rich in beta-carotene like sweet potatoes, spinach, oranges, and carrots help to keep the skin healthy as they act as a natural sunblock. Beta carotene acts as provitamin A, meaning it is converted into vitamin A in the body.
#7 Use a Toner
Another essential tool in your skincare arsenal is a toner. This is particularly useful for those with oily skin as it helps to keep it clear and oil-free. Toners can be applied in portions on the face by swiping with a cotton pad, or one can opt for gel-based toners.
#8 Incorporate a Facial Mask
Facial masks help to supplement one's skincare routines. They are useful in pulling out impurities from the skin and warding off aging signs. In fact, they are designed for various skin types and multiple ages. Masks help to even skin tone, enhance hydration and help provide a firmer skin. Specific masks like clay masks and sea mud masks are more prevalent among men.
# 9 Antioxidant Serum
Try applying a Vitamin C based serum below the sunscreen. Vitamin C, like all antioxidants, helps to fight free radicals like sun damage, environmental factors, etc. When you combine Vitamin C serum with your SPF, not only does it boost the effects of your SPF but also helps to brighten the skin.
#10 Try to have a Good Night's Sleep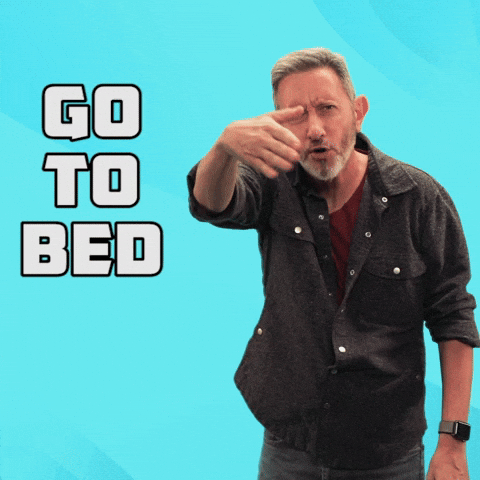 Nothing ages a person faster than a lifestyle comprising less sleep. Try to get at least 7 to 8 hours of sound sleep for healthy and youthful skin. Lack of proper sleep raises cortisol levels which, in turn, triggers inflammation. Science has proved time and again that less sleep and an unhealthy lifestyle can wreak havoc on our body and cause premature aging. So, next time you are planning to hit that late-night party, be warned that you are adding more years to your appearance.
---